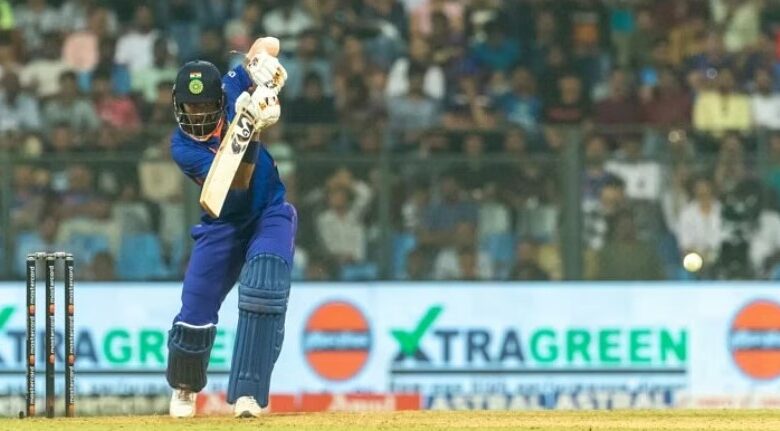 India's young fast bowler Mohammad Siraj is no longer the number-1 ODI bowler in the world. He is not at the top spot in the latest rankings released on Wednesday (March 22). He has been removed from the first position by Australian fast bowler Josh Hazlewood. Siraj has now rolled to the third position. Siraj took three wickets for 29 runs in the first ODI against Australia. At the same time, in the second ODI, he gave away 37 runs in three overs. Due to this he had to lose the first position.
Siraj had performed brilliantly in ODIs last year. He got the benefit of this in January this year. He reached the top of the ICC ODI rankings for the first time. At the same time, Australia's experienced fast bowler Mitchell Starc had dangerous bowling in the first two ODIs. He took three wickets in the first ODI and five wickets in the second. Hazlewood, who reached the top, could not play a single match on the tour of India. He has become the number-1 bowler in ODIs for the first time.
Shami got the advantage
The ICC said in its statement, "Hazlewood achieved a career-best second position for the first time in June 2017. He retained it from August 2022. He has become the number-1 bowler in ODIs for the first time. Mohammed Shami has also benefited in the ICC rankings. He has jumped five places to reach number 28.
KL Rahul and Rohit Sharma climb up the rankings
KL Rahul, who scored an unbeaten 75 in the first ODI played in Mumbai, has also gained in the rankings. Jumped three places to reach number 39. India captain Rohit Sharma gained one place. He has come at number nine. At the same time, Shubman Gill remains at number five and Virat Kohli at number seven.
Kane Williamson
Kane Williamson, who scored a century and a double century in the Test series against Sri Lanka, has reached the second spot in the Test rankings. Australia's Marnus Labuschagne is still on top. Henry Nicholls, who scored an unbeaten 200 in the Wellington Test, gained 20 places. He has come at number 27. Sri Lankan captain Dimuth Karunaratne is at number 10.