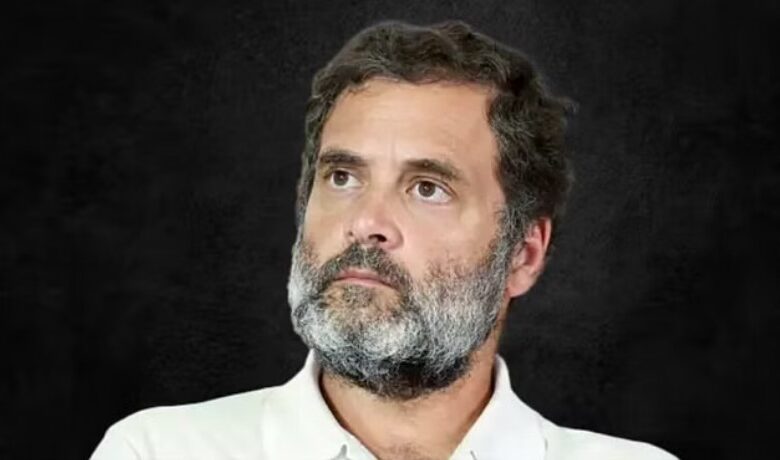 The date of assembly polling in Karnataka is very near now. Parties are aggressively campaigning for their elections. On the other hand, Rahul Gandhi will participate in the Basava Jayanti celebrations in Karnataka on Sunday and will also do a road show. The Congress is believed to have roped in Rahul Gandhi to participate in Basava Jayanti celebrations in the state's Bagalkot district in a bid to reach out to the Lingayat community ahead of the May 10 assembly elections.
Rahul Gandhi will reach Hubli in the morning after reaching Basava Jayanti celebrations
Congress leader Rahul Gandhi is scheduled to visit Bagalkot and Vijaypur districts during his visit to poll-bound Karnataka. After reaching Hubli in the morning, Rahul Gandhi will take a helicopter to the Kudalsangam Maidan in Bagalkot, where he will visit the Kudalsangam Temple and the Unity Hall in Basavanna.
After this, Rahul Gandhi will participate in the Basava Jayanti program at Basava Mandap in Kudalsangam and receive prasad at Dasoha Bhavan. He is then scheduled to leave for Vijaypur in the evening and hold a roadshow from 5 pm to 6:30 pm. Rahul Gandhi had addressed a rally in Kolar earlier this month. Karnataka will vote on May 10 to elect a new assembly.
Rahul Gandhi vacated the official residence
Congress leader Rahul Gandhi vacated his official residence in Lutyens' Delhi on Saturday. After vacating his official residence after being disqualified, Rahul Gandhi said that the people of India have given me this house for 19 years, I want to thank them. This is the price of telling the truth. I am ready to pay any cost to speak the truth.