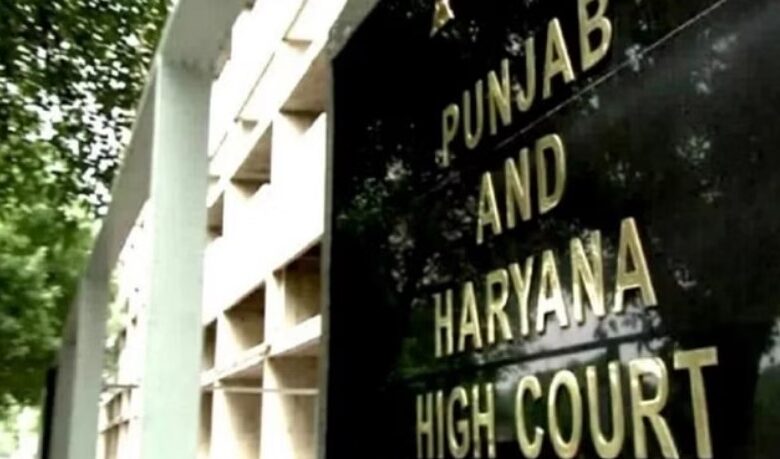 For the first time in the country, the Punjab-Haryana High Court took legal advice using Chat GPT. The High Court also rejected the bail application of an accused in a criminal case on the basis of the reply received from Chat GPT. Let us tell you that the courts of many countries have already made such use of artificial intelligence.
Actually, a matter related to bail had reached before Justice Anoop Chitkara of Punjab and Haryana High Court. During the bail hearing in this case registered at Ludhiana, the High Court asked Chat GPT about the brutality of the crime and its impact on bail. On this, Justice Chitkara assessed the reply received from Chat GPT and rejected the bail plea of ​​the accused on the basis of his experiences and decisions given earlier.
The decision issued in this case included the Indian law as well as the worldwide legal landscape derived from Artificial Intelligence. However, the court made it clear that the reference to artificial intelligence in this case was only intended to present a broad picture.