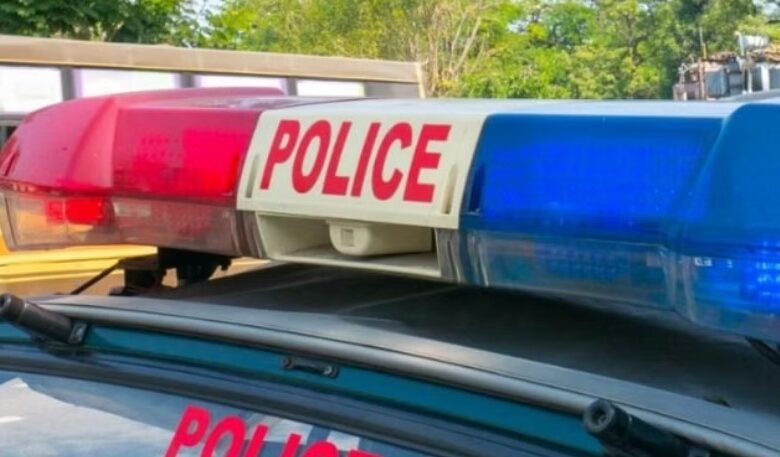 The matter of editing the video of the news related to Khalistan supporter Amritpal Singh and making it viral on social media has come to the fore. Now the State Cyber ​​Cell has registered a case against an unknown person in this matter. The police is trying to identify the account holder. The police claimed that no one would be allowed to vitiate the atmosphere like this.
In this regard, the State Cyber ​​Cell received a letter from the SSP of Fazilka. According to the letter, SI Gurnam Singh, posted at Arniwala police station, said that on March 23, a supporter of Amritpal was arrested and a case was also registered at Arniwala police station. A media person was informed on his behalf in this regard. After this, the correct news related to this was run on two famous channels. This video was about six minutes long.
But meanwhile, some mischievous element downloaded the video of that channel, edited it and uploaded the three-minute video on Facebook. The wrong news was spread that Amritpal Singh has been arrested. While there was nothing like this. Who has been arrested… It is quite clear in the byte.
Information about Facebook badges spreading fake news has been collected. A case has also been registered there. Police say that the matter is being investigated. Let us tell you that so far the State Cyber ​​Cell has registered three cases while about one thousand posts have been blocked.