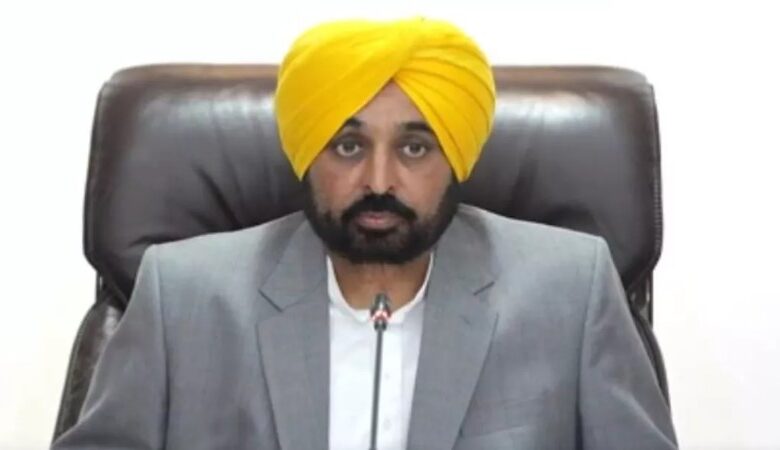 Shaheed Bhagat Singh Raj Yuva Puraskar is given for the purpose of encouraging youth working for social service. But over the years this award was discontinued. Chief Minister Bhagwant Mann had announced the re-introduction of the award. Under which 46 youths i.e. two youths from each district had claimed to be awarded.
After the shortlisting of which only 29 youths were to qualify, who were investigated from all sides as well as police verification was done, but now another announcement has been made in which only six youths will get the award. Due to which there is disappointment among the youth, because this award can be given only to the youth up to the age of 35 years.
In such a situation, this was the last year's opportunity for many youths to get the award. That is, after this, next year they will be more than 35. Because of which they have pointed fingers at the claims of the government. Deepak Mahendru, head of the Shaheed Ajit Singh Naujawan Society, said that his name was also among the 29 youths shortlisted by the government.
For which his police verification was also done. But now the government has announced to give award to only six youths. This was his last chance and there are many other youngsters like him who will cross the age of 35 next year. Because of which they will not be able to apply for the award further.