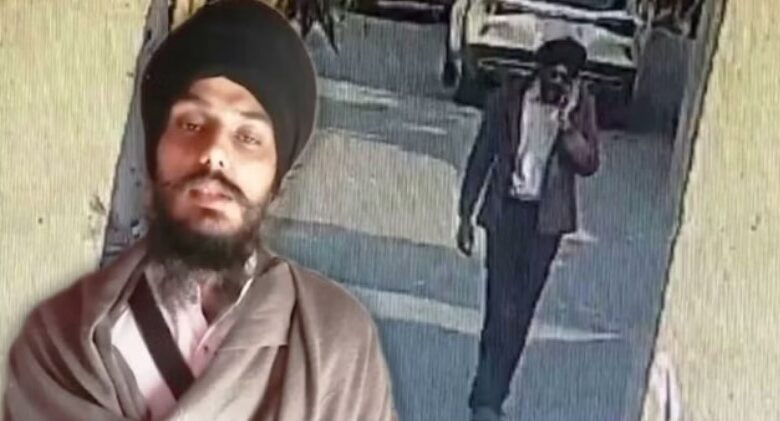 Punjab Police is looking for Amritpal. Amritpal is continuously releasing videos, photos and audios but where is he hiding… no one knows. Meanwhile, higher officials of Punjab Police have ordered the police team searching for Amritpal Singh to search for Amritpal Singh and Papalpreet but not to use weapons. No such step should be taken, due to which Amritpal Singh and Papalpreet Singh get hurt. This can worsen the situation in Punjab.
looking for haryana number vehicle
Investigation has revealed that two youths who are around 30 years of age had come to drop Amritpal Singh from Uttarakhand to Punjab. Search for him is going on. A Haryana number vehicle is also being searched. This vehicle was in Amritpal Singh's convoy. But suddenly she disappeared. It has also been learned that Amritpal Singh has left Hoshiarpur and Kapurthala areas.
Actually, there were three vehicles in Amritpal Singh's convoy. They were seen in Kapurthala area. Amritpal Singh had escaped by scaling the wall in Hoshiarpur. From there both Papalpreet Singh and Amritpal Singh separated while both the youths of Uttarakhand have left for some other place.
Punjab easily reached through villages
Amritpal Singh came back to Punjab very easily from Uttarakhand and stayed here in Kapurthala and Hoshiarpur. He left the highway and took the route of the villages. The car in which Amritpal Singh had come from Uttarakhand had Kar Sewa written on it.