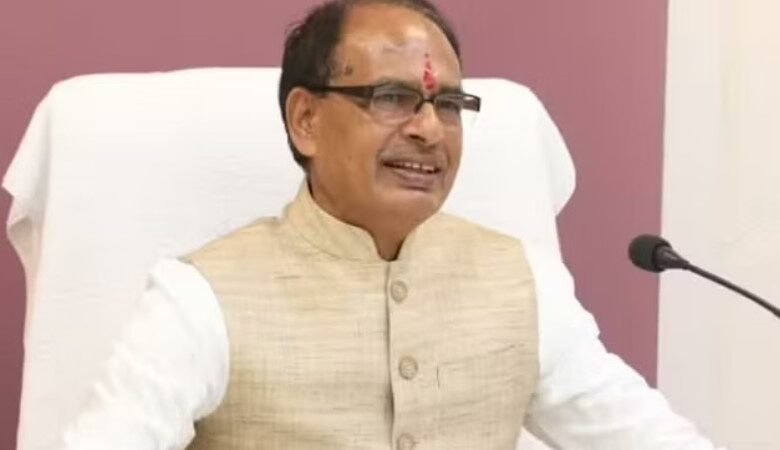 Madhya Pradesh There is only six months left for the assembly elections. Before this, the Bharatiya Janata Party has started helping every class. Chief Minister Shivraj Singh Chouhan held a meeting with ministers on Tuesday. In this, the ministers have been asked to focus on the districts in charge. Social organizations and workers have been asked to meet in the districts to remove their displeasure. Ministers have been instructed to work in election mode. The CM has also asked the ministers to publicize all public welfare schemes including the Ladli Bahna Yojana and create a positive atmosphere for the government among the people.
Big event in Ambedkar Mahakumbh
The CM also talked to the ministers regarding the preparations for the big event on April 16 in Ambedkar Mahakumbh. Different responsibilities have been given to the ministers for this. There is a plan to bring one lakh people in the programme. BJP's strategy is to help the Scheduled Castes.
Speculations about expansion of the Council of Ministers also intensified.
In the meeting, the CM also discussed about the functioning of all the ministers. The CM has been talking for a long time about the performance of the ministers. After this meeting, the speculation about the expansion of the Council of Ministers has also intensified. There are speculations that soon new faces may be inducted in the cabinet. Right now there are 30 ministers with the CM. The posts of four ministers are vacant. Regional balance in the disgruntled MLAs and Council of Ministers can be straightened by administering the oath of office to a new face on these.