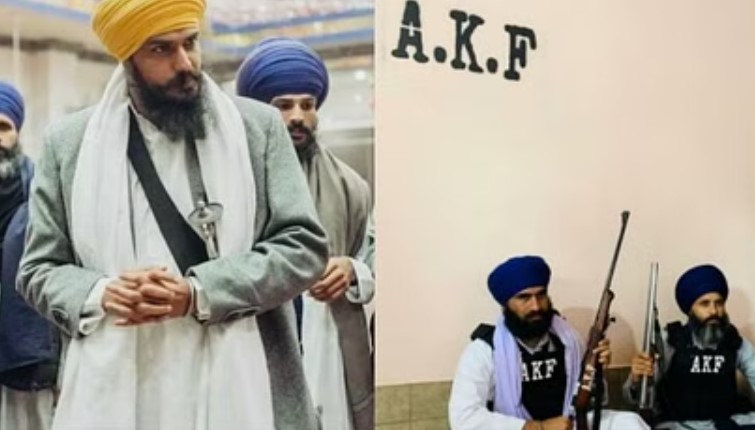 Jathedar of Shri Akal Takht Sahib Giani Harpreet Singh has advised Amritpal Singh to surrender before the police. The Jathedar advised Amritpal that he should appear before the police. However, the Jathedar has also questioned the police action against Sikh youths in the case of Amritpal Singh.
He said that now the police is looking for Amritpal Singh, so why not arrest him earlier. It is noteworthy that on Saturday, IG CID Jaskaran Singh visited the house of Executive Jathedar of Shri Akal Takht Sahib, Giani Harpreet Singh. There was a meeting between the two for about an hour.
Important meeting at Akal Takht Amidst ongoing activities regarding Amritpal, an important meeting will be held at Shri Akal Takht Sahib on March 27. Representatives of different Sikh organizations, mints, sects, Singh Sabhas have been called in this.
It will be presided over by Akal Takht Jathedar Giani Harpreet Singh. A message has been sent to 60 to 70 Sikh organizations and Nihang groups to participate in this. Representatives of any political party will not participate in it. The representatives of organizations who cannot reach this meeting can send their written suggestions to Shri Akal Takht Sahib on email.