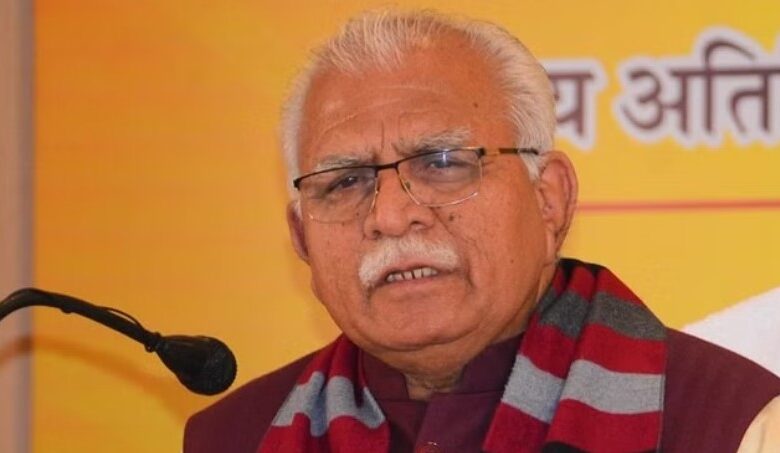 Institutions desirous of setting up cowsheds in Haryana will be able to take Panchayati land on lease for 20 years. In this, biogas plant, Panchgavya products, veterinary hospital, research and training center can also be established along with Gaushala. For this, the Haryana government has amended the Punjab Village Common Land Rules. In Gaushalas, the lease holder will have to keep at least 50 percent of the total animal population in the Gaushala during the lease period.
The Chief Minister informed that now the Gram Panchayat through its land allotment will be allowed to give on lease for a period of up to 20 years at a minimum rate of Rs 5100 per acre per year. Earlier this amount was Rs.
He told that the Panchayat will pass the proposal and less than one acre about one and a quarter acres of land will be for the shed of the cowshed and the rest of the land will be for veterinary medicine, Panchgavya products and other maintenance related to animals. Provision will be made according to the size of the cowshed.
The Chief Minister informed that a Quality Assurance Authority has also been constituted to check the quality of construction works. Although it is the work of the concerned department, but this authority will check the quality of the construction works and inform the government if any deficiency is found. Action will be taken against the contractor based on this information.