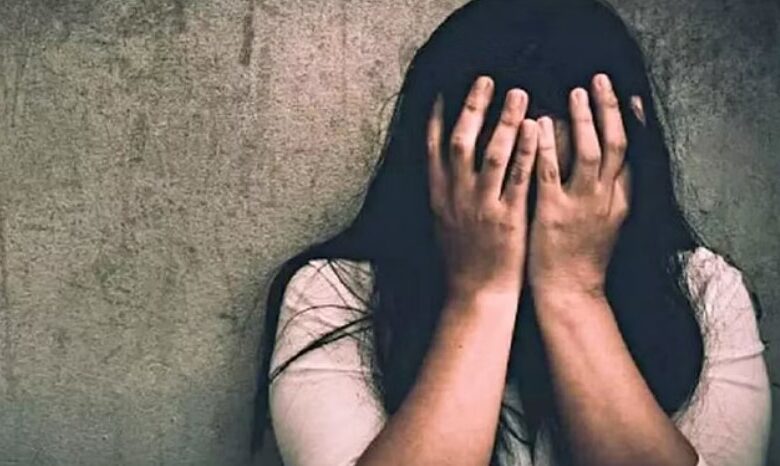 A case of raping a woman by entering the house in Kohefija area of ​​the capital has come to light. The woman's husband works as a laborer, while the accused works with her husband. On receiving the complaint, a case of rape has been registered against the husband's friend and the search for the accused has been started.
According to the police, the 34-year-old woman lives in Kohefija area. Her husband works as a laborer. For the last few days, she was having estrangement with her husband. Because of this, the husband had left the house on 15th April. The husband was identified with a mechanic named Baijnath Ahirwar. He often accompanied Baijnath to do Beldari. When the husband did not come home for three days, there was a shortage of food items in the woman's house. She told Baijnath to tell my husband to return home as there is no rice and flour in the house. Baijnath said that he would send her husband.
After this, Baijnath reached his house at around 11.30 pm on the night of 18 April. As soon as the woman opened the door, Baijnath pushed her and raped her while threatening to kill her. Meanwhile, when the woman's daughter woke up, Baijnath ran away. Three days after the incident, the woman went to the Kohefija police station and complained about the matter. Police registered a case of rape and started searching for the accused.