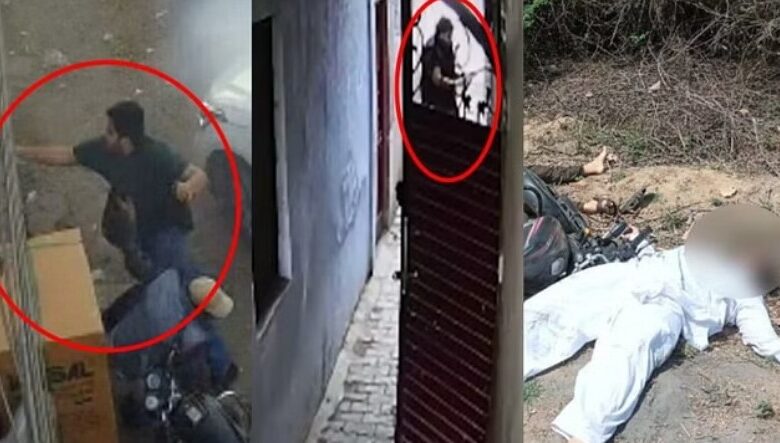 The investigation into the encounter between Asad, son of mafia Atiq Ahmed and shooter Ghulam in Jhansi has been handed over to a two-member judicial commission. Many questions were being raised regarding this encounter, in view of which the state government has taken this step. Asad and Ghulam were accused of killing Umesh Pal, a witness in the BSP MLA Raju Pal murder case. On the other hand, there is a hearing in the Supreme Court today in the Atiq-Sharf case.
The government has appointed retired High Court Justice Rajiv Lochan Mehrotra as the chairman of the commission, while former DG Vijay Kumar Gupta is a member. The commission can go to Jhansi on April 26 and start investigating the matter. It may be known that on April 15 in Prayagraj, mafia Atiq and his brother Ashraf were shot dead by miscreants in police custody. The government has also constituted a three-member judicial commission to probe the matter.
At the same time, earlier on April 13, the STF killed Asad and Ghulam in an encounter near Parichha Dam located in Baragaon police station area of ​​Jhansi. State-of-the-art British Bulldog revolver and P-88 Walther pistol were also recovered from both of them. After the encounter, DM Jhansi handed over the magisterial inquiry to City Magistrate Ankur Srivastava. Still, the opposition parties kept on raising many questions on this encounter and demanding a high-level inquiry.
Supreme Court hearing today
The Supreme Court is scheduled to hear on Monday two petitions filed regarding the murder of Atiq and Ashraf in Prayagraj's Colvin Hospital premises. The state government has made concrete preparations to present its side during this hearing. Recently two senior police officers went to Delhi along with the prosecution lawyers and handed over several important documents in this regard. On Monday, the government will also inform the Supreme Court about the constitution of the judicial inquiry commission in both the encounters.