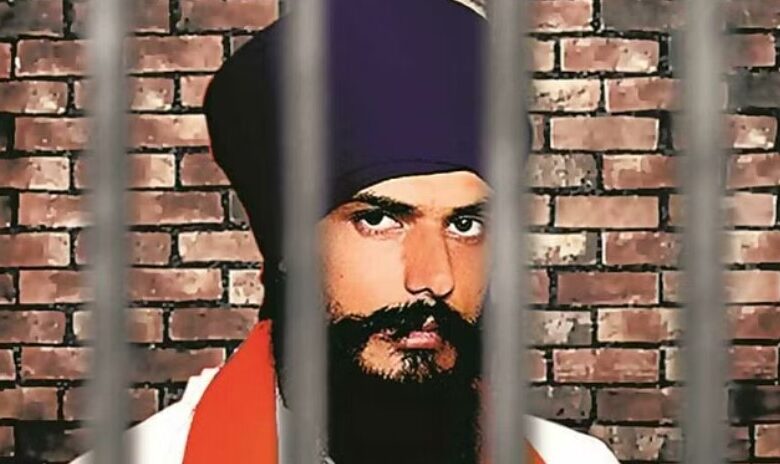 After arresting Khalistan supporter Amritpal, the Punjab government has started looking for his helpers. Sources have claimed that the people with whom Amritpal took shelter during his absconding are being identified. Some people were also interrogated on Monday in Rode village of Moga. In this regard, a special team of Punjab Police will go to Dibrugarh to interrogate Amritpal.
At the same time, the Punjab Police has sent a report of the case related to Amritpal to the Central Government, in which the names of foreign helpers of the radical have been disclosed. A Punjab Police official said that Amritpal avoided arrest for 36 days. It means that he got help somewhere. Now the focus of the police is on these people. Some have been questioned. The search for some suspects continues.
Police sources said that the conspiracy to create unrest in Punjab was hatched from across the border. Khalistan supporters sitting in Germany, Europe and Australia helped Amritpal. Even after Amritpal absconded, people sitting abroad continued to help him. In the report sent to the Centre, Amritpal's Anandpur Khalsa Force, information about funding accounts and the names of the owners of the vehicles involved in Amritpal's convoy have been included.